Customer-integrated business structure
NEARCO LTW believes the concept of integration is indispensable to overcome market challenges. We operate with specific and progressive workflows, by innovating traditional business functions. We retain that efficient interfaces between various corporate departments and effectively sharing information within the company can guarantee the quality standards set by reducing costs.
The integrated logistics offered by NEARCO LTW aims to examine processes to be developed with the customer on an on-going basis to prevent lack of information or added value. NEARCO LTW adopts Business Process Engineering and Lean Manufacturing to guarantee internal processes that can be interfaced and are 100% compatible with those of its customers, reducing waste and inefficiencies.
NEARCO LTW also develops data sharing. The IT and Software development unit set up tools that interface with the main management software's (SAP, AS400, NAVISION, Microsoft Dynamics).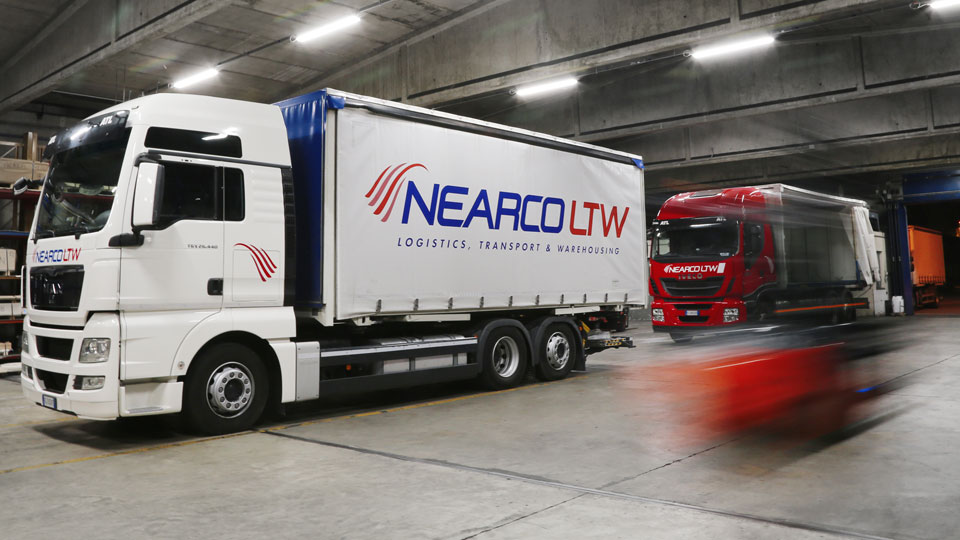 Your goods are in good hands
NEARCO LTW's logistics platform handles your goods with care within a short time frame.
NEARCO LTW handles various types and sizes of packages up to 6 tons, such as transpallets, bridge cranes and electric forklift trucks.
Our entire staff is authorized to use lifting equipment and regularly attends training courses to guarantee professional high safety standards.
Our lifting vehicles are subject to periodic checks to prevent breakdowns and downtime, while our platform operates daily with flexible arrangements to meet customer needs.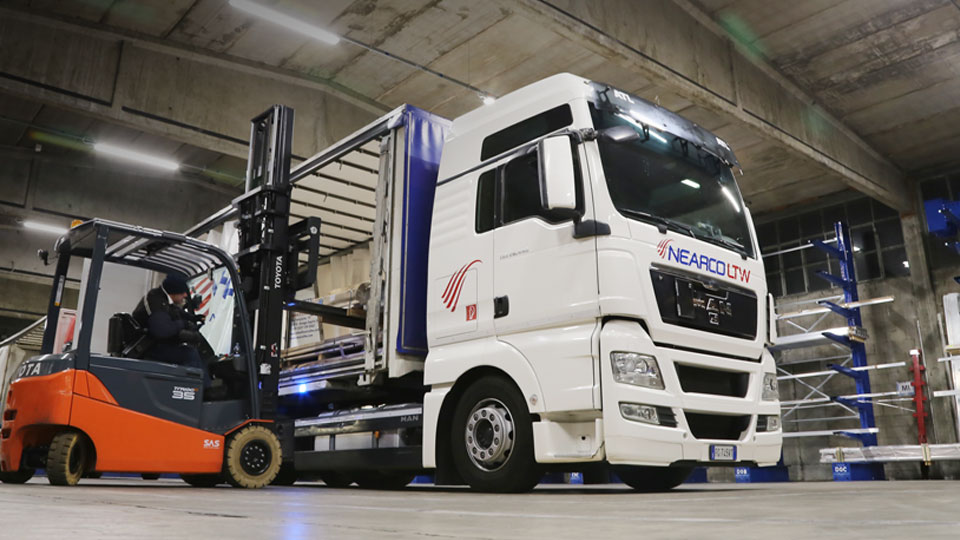 Assembly kitting, packaging, palletizing
We are experienced in handling various types of goods for our customers who require assembly kitting, packaging and palletizing.
We also receive complex work orders from our customers and perform picking and assembly according to specifications.
We are equipped to offer various packaging systems depending on the nature of goods and the road to guarantee safe handling during transport.
Our palletizing system ensures goods are placed on pallets, forming shipping units that guarantee safe handling and correct loading of vehicles.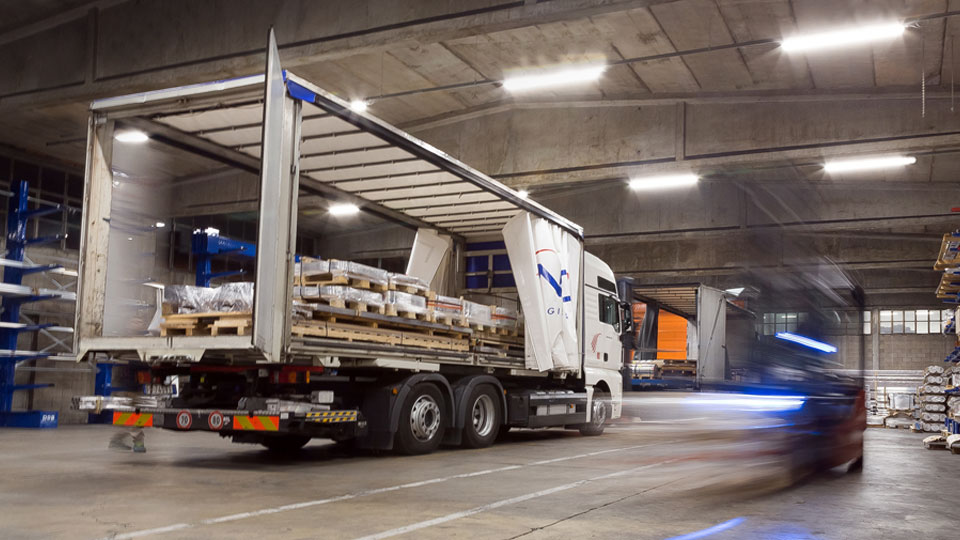 Headquarter
Via Manzoni, 17
21013 – Gallarate (VA)
Operating Office
Via P. Togliatti 3,
21010 - Cardano al Campo (VA)
Via Sempione, 15
21010 – Arsago Seprio (VA)
Feel free to contact us if you have any questions on our services or for a specific question about our logistic services.
+39 0331 139 3062
nearcoltw@nearcoltw.com
Email us using the form provided to get a quote or call our office using the telephone numbers provided.
NEARCO LTW Srl
P. IVA 03554810121