A warehouse tailored to customer needs
NEARCO LTW's warehouse spaces are made available to customers to manage production peaks or large stocks that cannot be stored in their facilities. Our staff plans supply according to customers' production plans and also plans transport solutions to guarantee just in time delivery.
Our cantilever pallet racks are up to 6 m and suit even non-standard packages. Goods are also real time monitored by the customer and can be released in a few steps or by simply calling our operators.
All storage facilities are certified and subject to periodic checks required by current regulations. All warehouse spaces are equipped with video surveillance and anti-theft systems connected to supervisory institutions.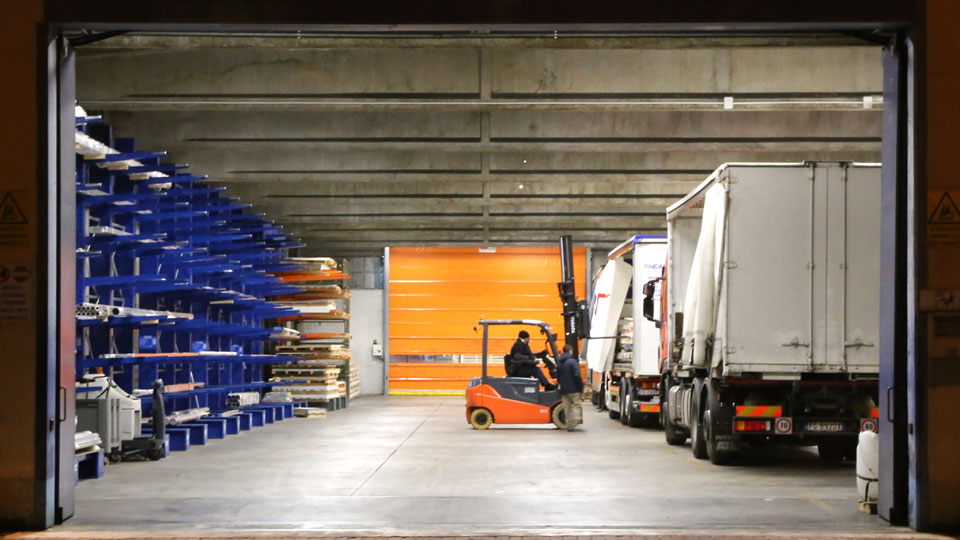 Headquarter
Via Manzoni, 17
21013 – Gallarate (VA)
Operating Office
Via P. Togliatti 3,
21010 - Cardano al Campo (VA)
Via Sempione, 15
21010 – Arsago Seprio (VA)
Feel free to contact us if you have any questions on our services or for a specific question about our logistic services.
+39 0331 139 3062
nearcoltw@nearcoltw.com
Email us using the form provided to get a quote or call our office using the telephone numbers provided.
NEARCO LTW Srl
P. IVA 03554810121