A single supplier for the entire logistics system.
The current market daily and increasingly expects lead time delivery from companies to guarantee and better manage the supply chain. Very often checking the network of suppliers and monitoring their deliveries is burdensome for companies who lack adequate logistical know-how. We think that every company should focus on its core business to prevent superstructures and waste.
NEARCO LTW's organizational structure offers your company its experience and skills to manage the entire supply chain.
Our staff in particular, is ready to manage supply considering the delivery lead time of the single suppliers and guarantees extra stocks to prevent production stops. We are fully aware that a well-designed Supply Chain Management can offer commercial power and financial stability to our customer, avoiding unpleasant stock-outs and/or overstock.
A supply chain managed by NEARCO LTW offers more benefits including the possibility to take advantage of other services offered such as distribution, transport and storage if required.
Our fleet of vehicles, our warehouse spaces and NEARCO LTW's entire staff can intervene if needed to manage overproduction or suppliers' delay.
We offer customized integration for ERP systems, to guarantee adequate data sharing, and reduce information transmission time from the Customer to NEARCO LTW.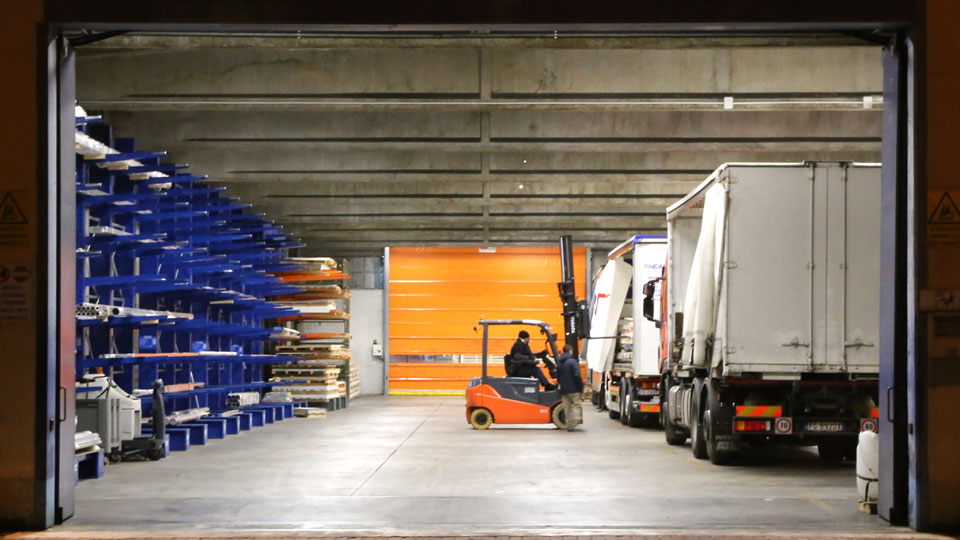 Headquarter
Via Manzoni, 17
21013 – Gallarate (VA)
Operating Office
Via P. Togliatti 3,
21010 - Cardano al Campo (VA)
Via Sempione, 15
21010 – Arsago Seprio (VA)
Feel free to contact us if you have any questions on our services or for a specific question about our logistic services.
+39 0331 139 3062
nearcoltw@nearcoltw.com
Email us using the form provided to get a quote or call our office using the telephone numbers provided.
NEARCO LTW Srl
P. IVA 03554810121